Hi everyone, wanted to let you know about all the benefits you will get in my course.
I have carefully designed each section to give the most efficient information.
It has taken me over 25 years of dancing to accumulate this knowledge 
for your benefit!
 I personally have used the warm ups, exercises, stretches, styling & combos you will find in
Dance with Anna to accumulate my dance accolades.
It is time to share my experiences & techniques to help you the 
students and professionals of the world achieve your dance & physical goals.
Please enjoy & lets develop as dancers together !
Thank you so much Anna! Your online dance course is wonderful because I travel for business. "Dance with Anna" online makes it easy to continue learning no matter where I am in the world !
- Angela Stevenson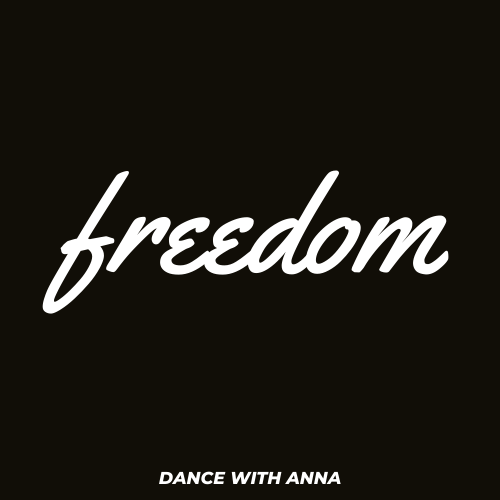 This course has saved me so much money and time. Anna explains techniques and exercises so simply even beginners can pick up the information quickly.
-Irina Tarasova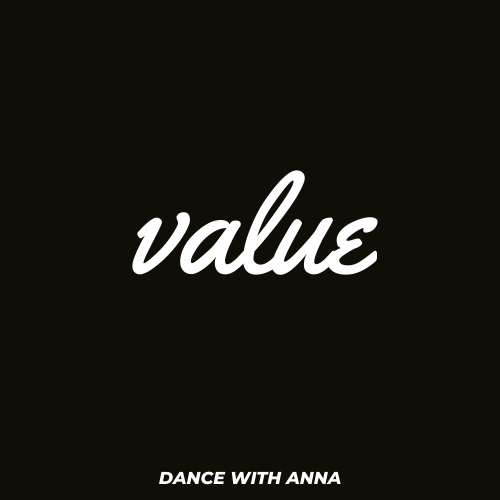 I have just joined "Dance with Anna" but I have already learned more about technique & styling than 2 years of lessons. It feels like she can read my mind and answers the questions I had for years!
-Daisy Zimmerman